Tast the wild and funky break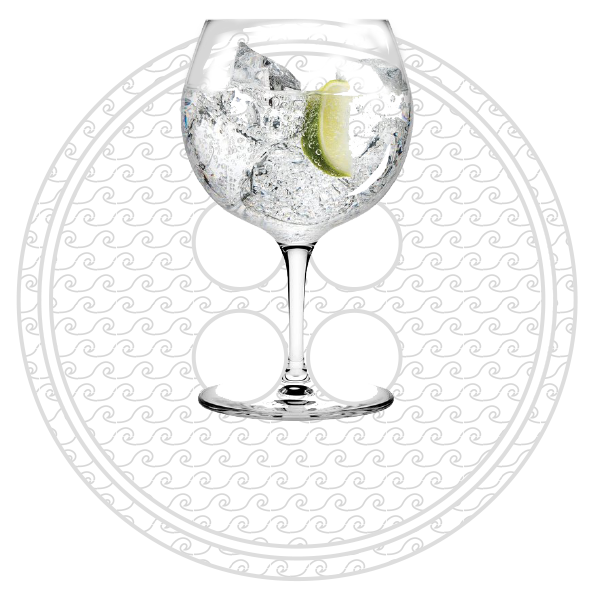 We have a special bar located right at the lobby of the hotel where would be the ideal place for nice talks. Our bartenders are honor to bring you the experience of sea. All of the cocktails are unique since they are created just for Hotel Le Bouton.
Sea of Remembrance
"Tomorrow you'll go. The sea will call your name. Whistling the willow trees, white sands whisper your voice… "
Sea of Remembrance is inspired by a song named Bien Nho of famous composer Trinh Cong Son, describing how a young man loves his lover who has gone away, just yesterday they sat together on the seaside. The pungency in this cocktail is like a relentless pain, an infinite nostalgia.
Mountain
Midori's sweet flavors, peach-flavored liqueur and honey are fortified by Rhum and Malibu make for a drink that's sure to captivate all of women.
Dawn on the peninsula
Lebouton is located in the foothills of Son Tra peninsula, where standing there in the afternoon you can capture a beautiful sunset, this sunset-colored cocktail inspired by the image of a sunset on Son Tra is one of the things you shouldn't skip at Lebouton.
Tra Da 
Going a long way, stopping at the street corner where people sell drinks, get a cup of tea … It is one of the classic images of going away. Since ancient times, people used to use jasmine to make fragrant tea, It makes people more conscious. We chose Gin as base alcohol and Earl Grey tea to make this unique cocktail.
Honeymoon
On the honeymoon, couples often go to beautiful places, eat delicious food, drink delicious wine glasses, inspired by this image we create cocktails for newly married couples or people who want to save the best flavors of the trip.
The old Harbour 
The old harbours, ships that remind us about the busy trade, are also a part of the history of the Rhum's origins. A bit of Rhum, a little cinnamon and citrus of Cointreau promises to bring your an unforgettable taste.
Quite Flows the Don
Based on the story in Sholokov's classic novel named Quiet Flows the Don , a little Vodka we want to show you the bitterness, the fierceness of the war in the Soviet Union in 1920s, little honey is a love story between Akinia and Georgia in the midst of the war, and those are the flavors that make up our cocktail.
The White Sands Smile
In the summer, let your feet on the soft white sands, listen to the whisper of the waves and enjoy the taste of whiskey in a glass of The White Sand Smile, cheer it, enjoy the feeling when you have touched all your five senses.